Top 3 Ways to Lift Your Mood for Winter with Lights
As the days start to darken earlier, lighting becomes even more important in your home.  
Our home is our sanctuary, and lighting plays an important role to illuminate our rooms as well as lift our moods to combat early nights.
Below are my top 3 lighting options:
Chase those wintry dreary nights away by placing a floor lamp to warm up your living room and give that inviting glow.  I prefer the arc shaped floor lamps as it softens the living room space against the  angular lines of sectionals and tables.
For the bedroom, lamps with white bases, or glass can lighten your mood.  Try to stay away from dark lamps as they tend to make the room feel even moodier.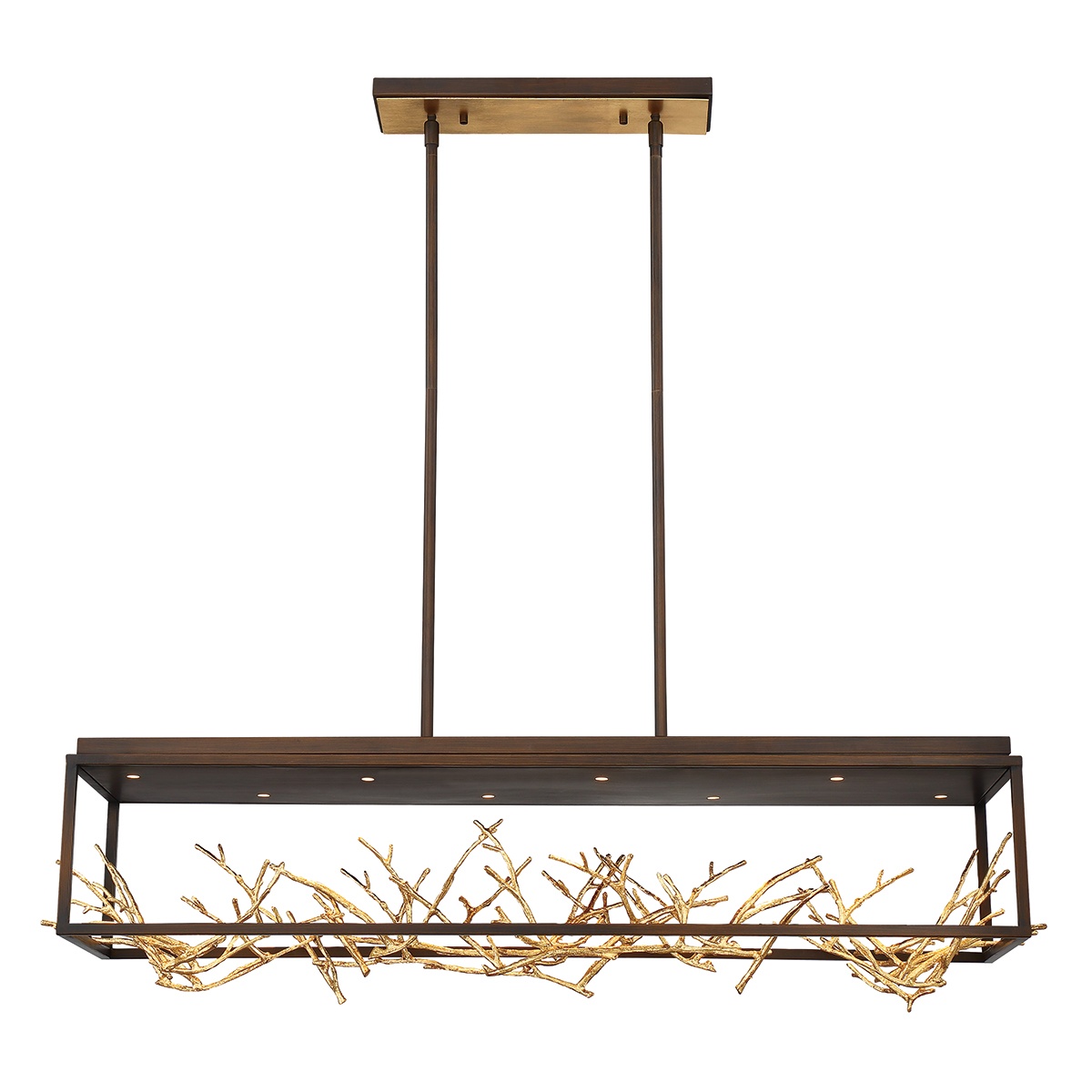 Choosing a beautiful chandelier that can light up your space as well as be a statement piece is something that can really accentuate your home. The dining room becomes such an important gathering space now that we spend more time eating together as a family.  Investing in a quality piece is worth it.
These are some simple ideas to warm up your winter home.  Have fun finding the lights that make your house a home.